The Haven
Welcome to the Haven. The Haven is Townsville Yoga Hub's latest edition to the full wellness experience. Read further and find out more about the first relaxation room in Townsville.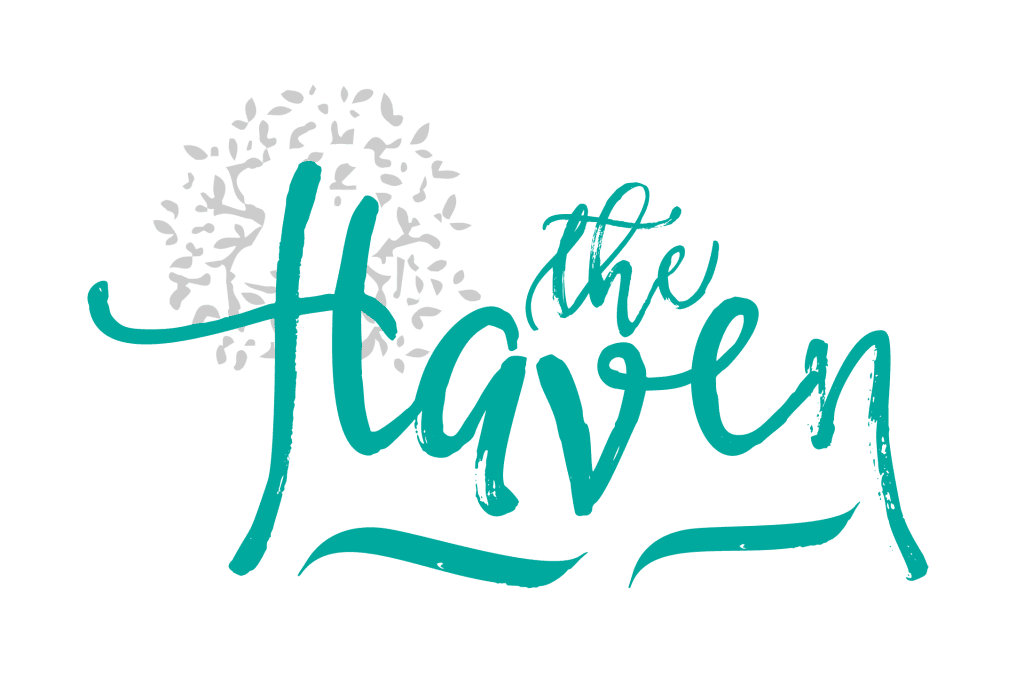 At Townsville's Yoga hub CBD
Your Full Wellness Experience
The Haven has it all, sleep pods, massage chairs and calming music to put you into your most relaxed state. Especially today, it is vital that you stop in our fast paced world. We all need to slow down and become effective at being able to relax.
We know that to be fully healthy we must work at becoming less stressed and learn the ability to switch off and train our minds to seek the nourishment that can be found through mindfulness, such as meditation and relaxation therapy. The Haven offers the perfect location to learn and teach yourself relaxation.
Opening Hours
of The Haven
Contact Us
Let us know if you have any questions!
Please leave your details below and we will be in touch shortly
At times people will be able to take part in mindfulness meditation classes, relaxation therapy and guided meditations aimed at de- stressing you ensuring you go home calmer and more relaxed.
At Strand fitness we are pleased to launch the opening of our beautifully equipped meditation and relaxation room. This facility will offer a quiet place to chill out and recharge the batteries . The facility will feature massage chairs and relaxation chairs but even more importantly it will offer a quiet sanctuary for you to explore the gentle art of meditation.
Ernie